MAMA MAGNET is proud to present 'Inner Like The OutAR', a physical installation with interdisciplinary artist-collaborators. It is an experience that uses augmented reality, set and sound design to imitate the magic of nature - as if we need it.
Inner Like The OutAR is the first installation of its scale in Singapore to use Web AR - or augmented reality via web browsers.
Mushroom Simulator AR from MAMA MAGNET.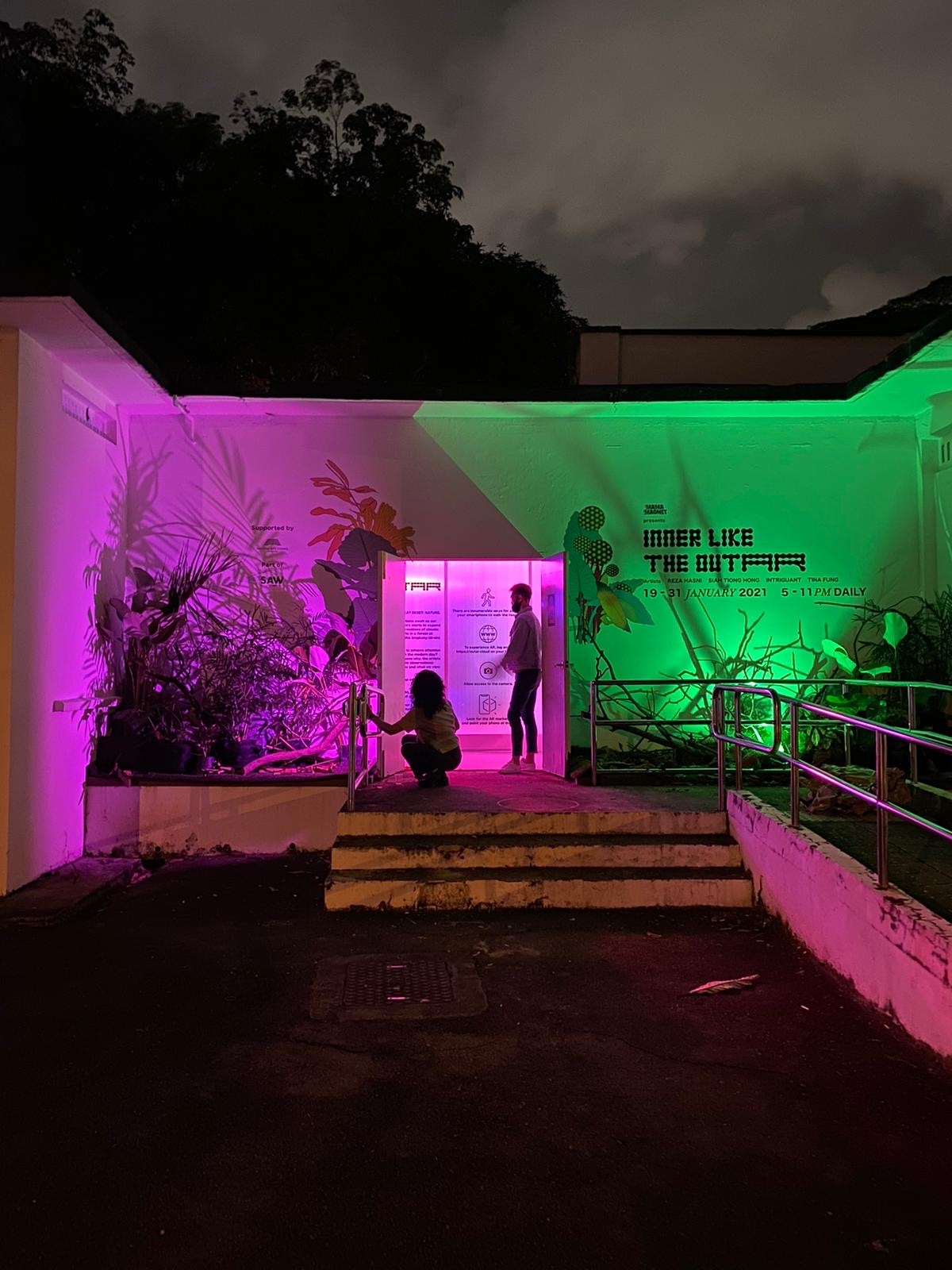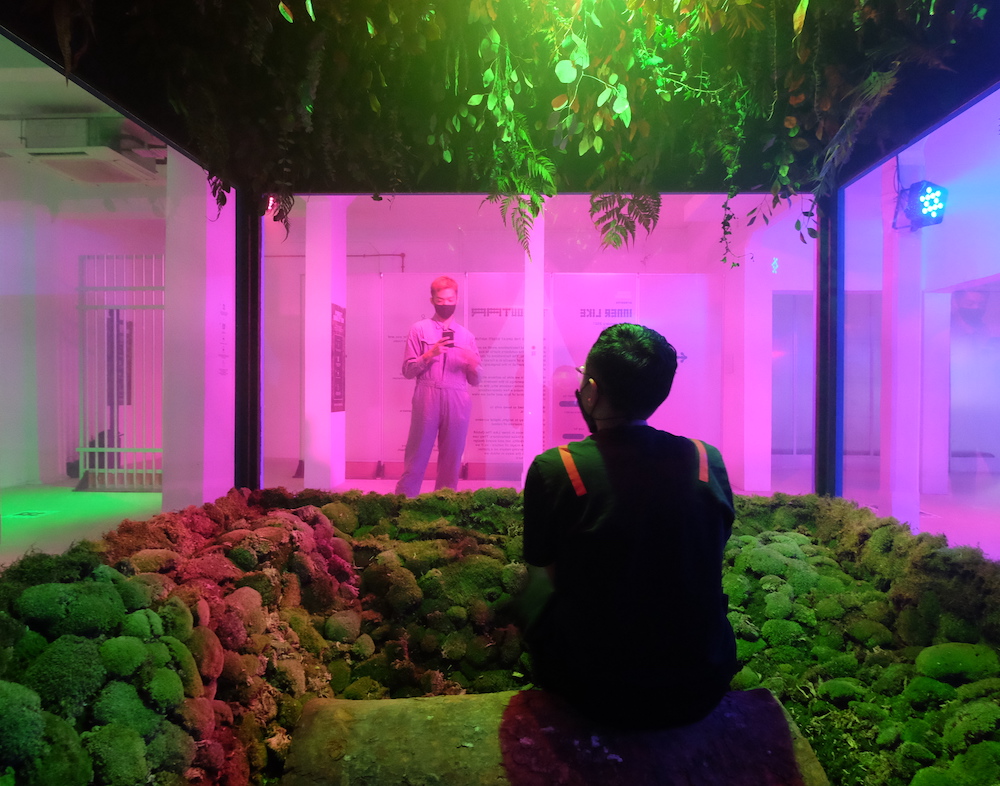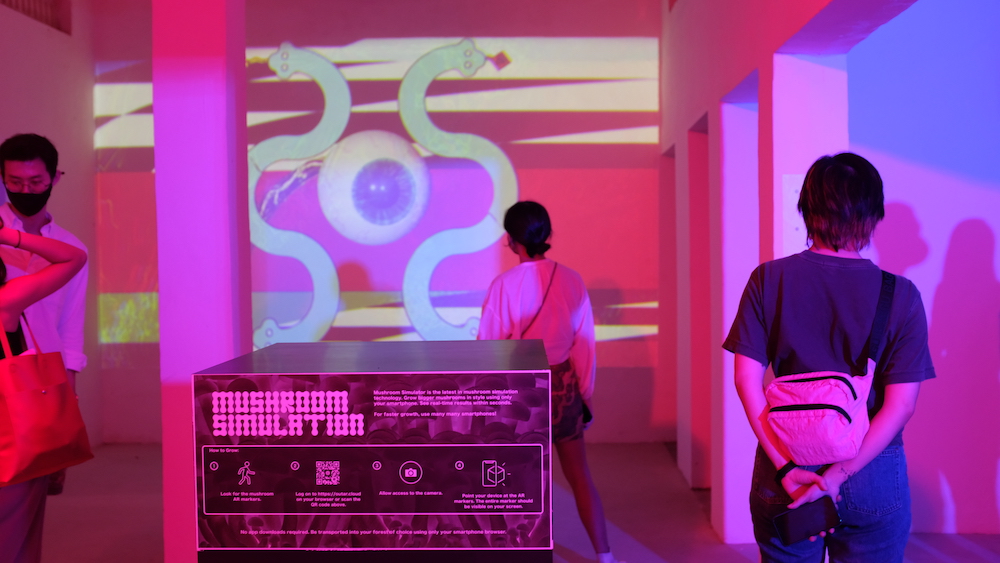 The various interactions in Inner Like The OutAR subject us to the ways in which we use nature as a commodity.
It is the latest showcase by Berlin-based Singapore-born artist Reza Hasni, who navigates the world and its unseen energies with an illustration and motion graphics practice.
His psychotropic environments are built in collaboration with coding artist Siah Tiong Hong, set designer Tina Fung (Space Objekt), audio producer Intriguant and curator-founder Tulika Ahuja.
This installation is part of Singapore Art Week 2021 and supported by National Arts Council.