ALIWALL FESTIVAL 2022

Year
21 – 23 January 2022

Collaborators
Cats On Crack, Ashley Erianah, Akbar Syadiq, Howie Kim, ZERO, Antz, SPAZ, Has. J, Kristal Melson, TraseOne, Slac, Aliwal Arts Centre, Ken Tan, Willy, Mahani & Gaia, North East Social Club

Medium
Interactive, Installation, Live, Murals

Theme
Social, Fantasy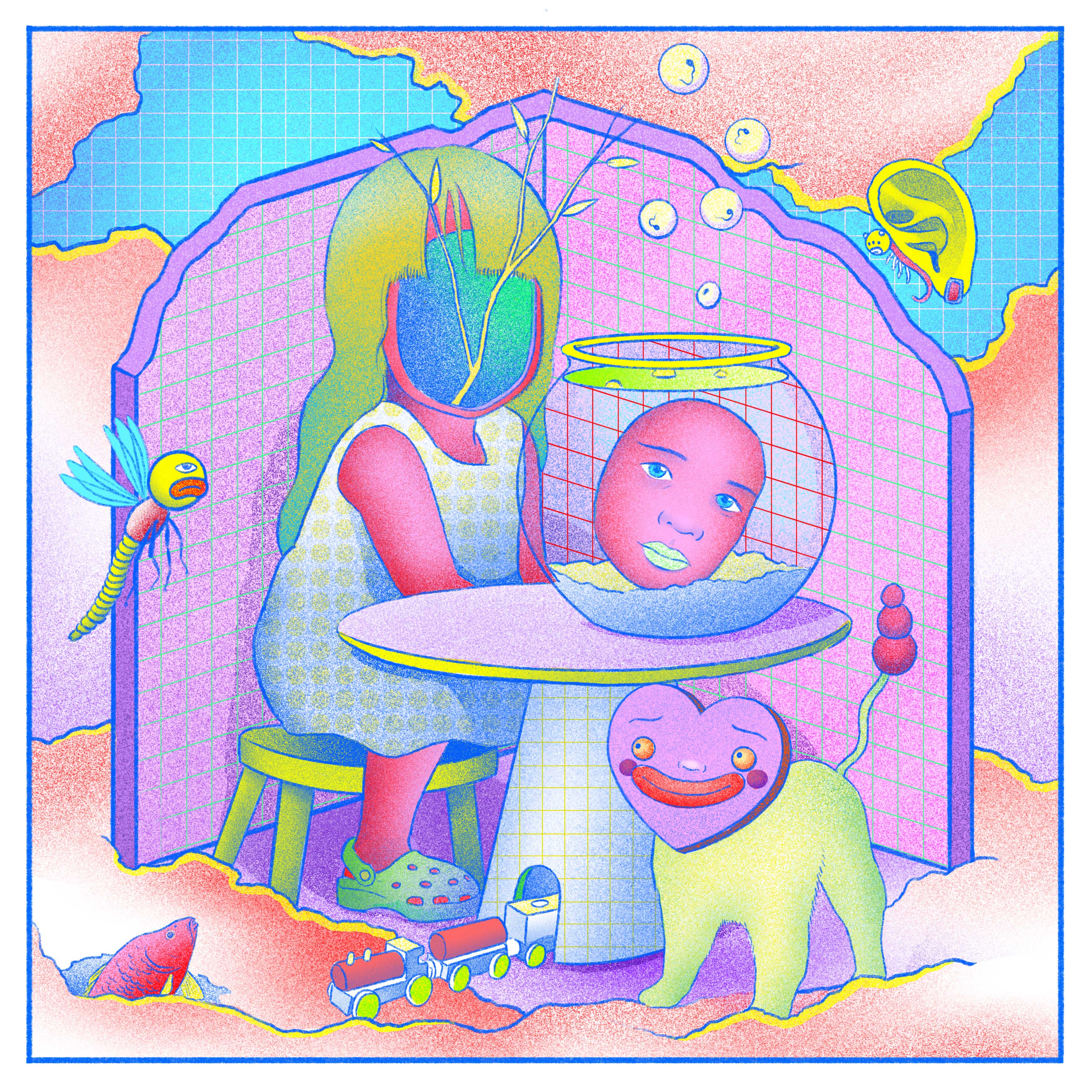 How can public art offer a hold on our multiple and changing realities? Can it uplift? Can it fill any gaps?

These questions kick-started our conversations with five visual artists, who went on to paint scenes of our Reality in Construction on Aliwal Art Center's sidewall. Presented alongside immersive audio-visual experience Permission to Dream, the curated experiences allowed audiences to dream freely, in both, intimate private and buzzy public settings. A Bongdirk character by Howie Kim blurred the lines between reality and fantasy by appearing as a 2m tall inflatable, as well as inside an AR mobile phone filter. There were performers, an art market and live tattoos.

The inaugural AliWALL Festival 2022: The Dreamer was organised by Arts House Limited, supported by One Kampong Gelam, curated and produced by Mama Magnet.