Year
August 2020 - ongoing

Collaborators
Reza Hasni, Tiong Siah Hong, Tengo LaFirma, Degeha, Brilliant Print

Medium
Live, Interactive, Technology, Gallery

Theme
Social, Fantasy


www.cat.mamamagnet.org
is a cyberspace journey through the illustrated worlds of Reza Hasni. Made in collaboration with interaction design studio Screensavers, sound designer Tengo La Firma and story universe writer Mama Magnet, it is best experienced on desktop.
Upload your consciousness in an avatar, then enter gateways to find pathways through six different worlds. Get lost, chat with other users you meet online. The project is supported by the National Arts Council. Fine art prints offering memoirs of each altered world are available, courtesy of Reza Hasni.
In May 2021, the showcase travelled to mihn 宀 gallery Hong Kong with Yadin Moha djing the opening night.
Write us at
info@mamamagnet.org
if you'd like to power the experience in your city.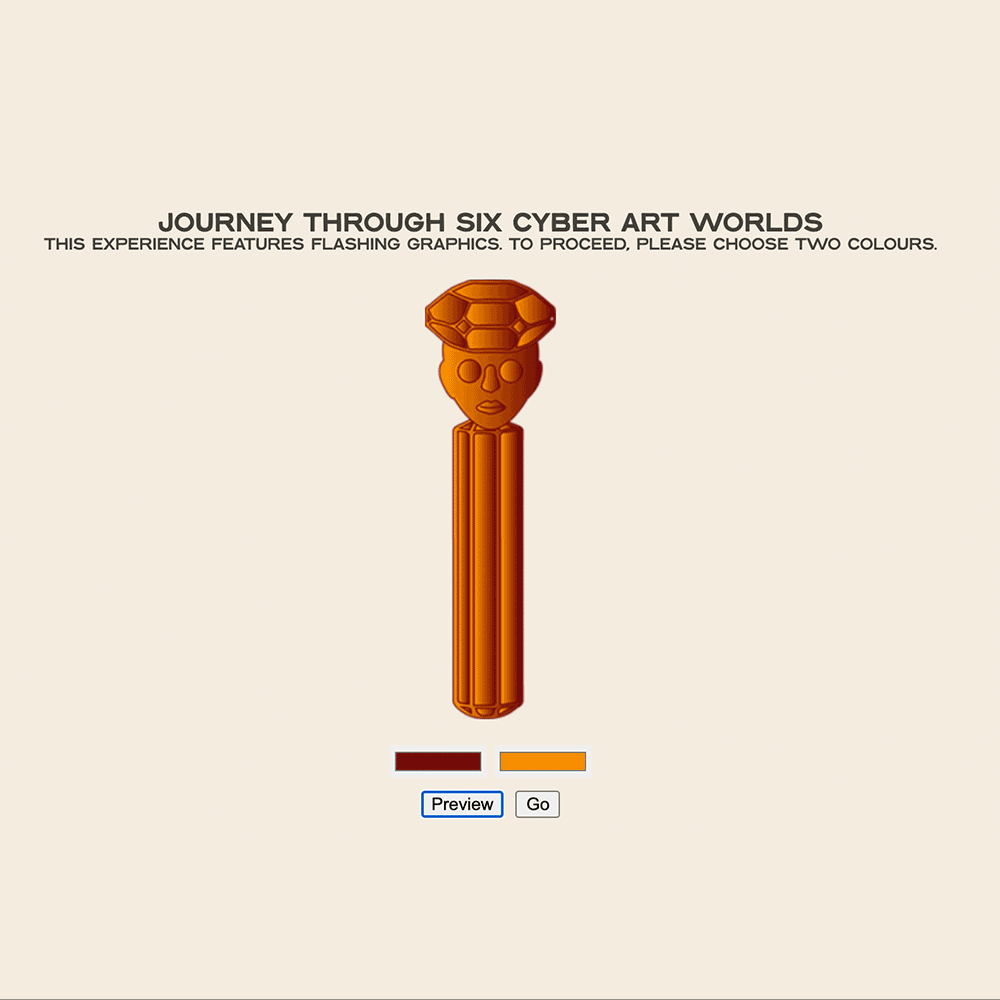 Selected Press
Creative Boom
-
Its Nice That
-
Female Mag
-
Adobo Magazine
-
HypeBeast